Team
Our most precious strength is

our people
Over the past 30 years, the employees of the Great Wall have united together. Nowadays, the Great Wall has nearly 100 employees. We have 10 departments responsible for R & D, quality, production, sales, procurement, finance, logistics, packaging, logistics, etc.
We often organize employee activities to relax everyone and make our relationship closer. All our employees work together every day and accompany each other like families.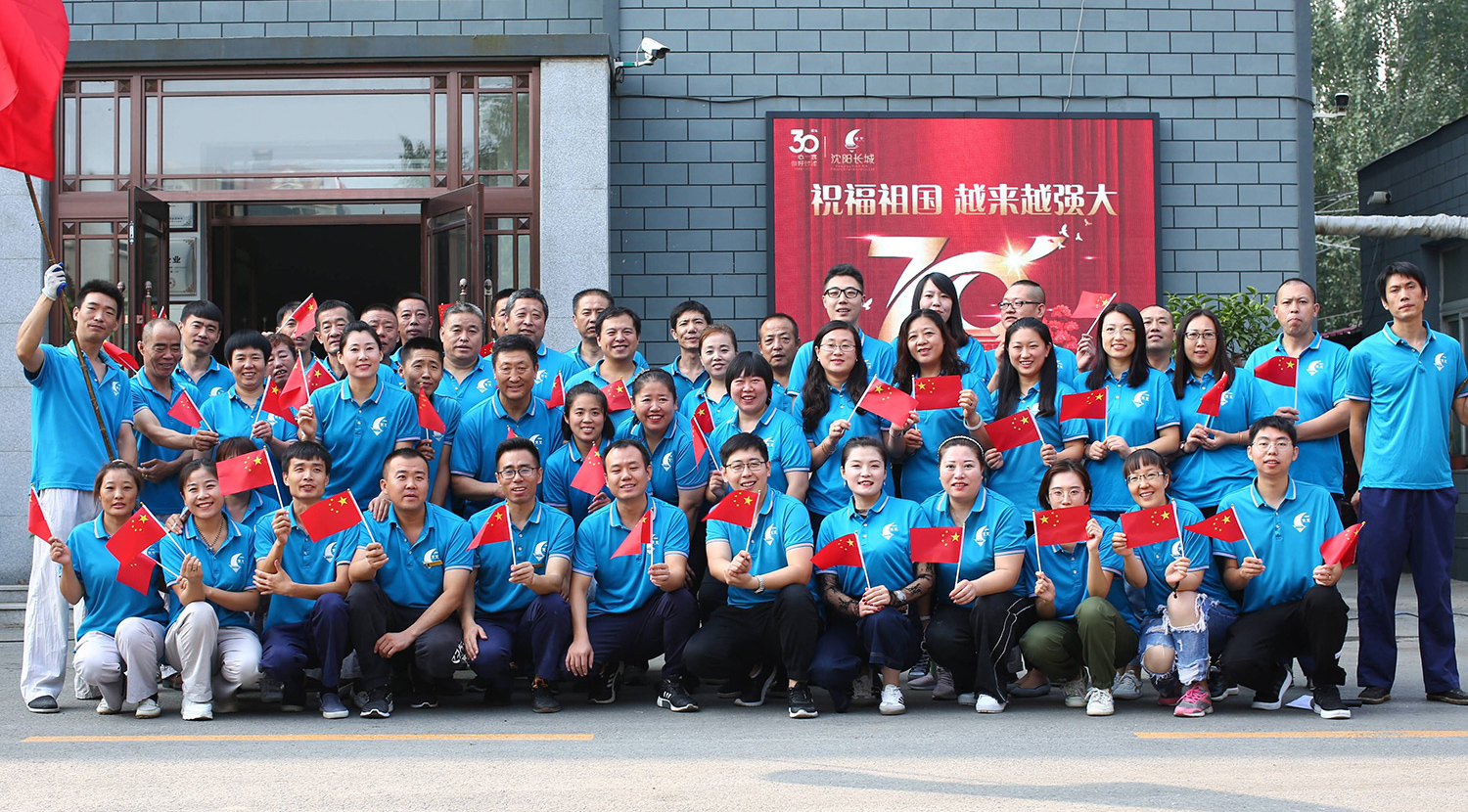 The progress of the company depends on everyone's efforts, at the same time, Great Wall is constantly encouraging and inspiring everyone's progress.
We are proud of having a great team of dedicated specialist. All our staff are committed to ensuring and continuously improving quality of products and services.