Brand Advantages
"Reliable & Professional "is the customer's evaluation of us. We committed to providing consistently high quality products for our customers.
33 years of industry

accumulation
In 1989, Mr. Du Zhaoyun, the founder of the enterprise, explored the production process of filter sheets and successfully put it into operation. At that time, the domestic filter sheets market was basically occupied by foreign brands. After 30 years of continuous cultivation, we have served thousands of customers at home and abroad.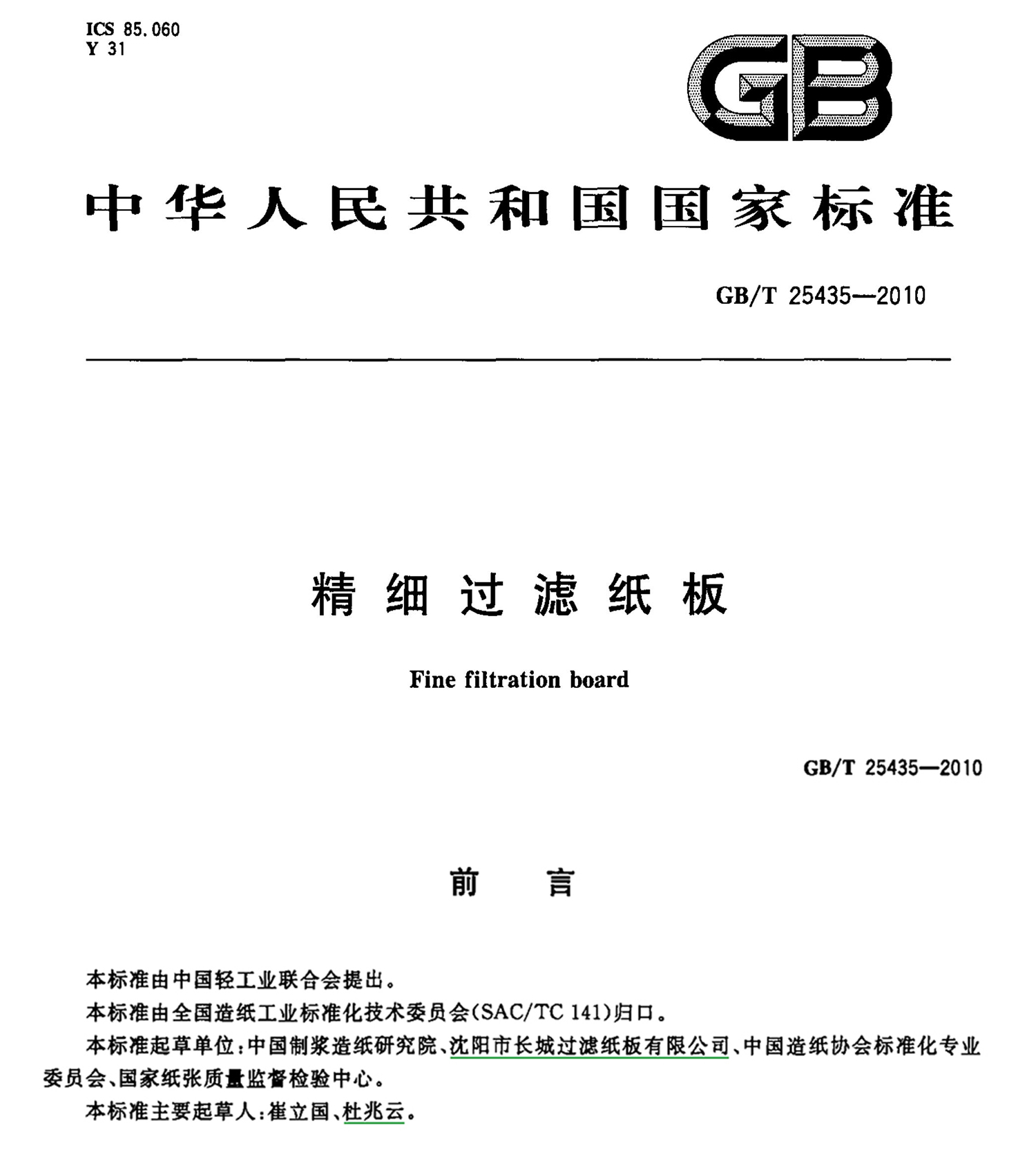 GBT 25437-2010, GBT 25435-2010
(Chinese national standard of filter sheets)
Foreword
This standard was proposed by the China National Light Industry Council.
This standard is under the jurisdiction of the National Paper Industry Standardization Technical Committee (SAC/TC141).
This standard was drafted by: China Pulp and Paper Research Institute,
Shenyang Great Wall Filtration Co., Ltd., China Paper Association Standardization Committee, and the National Paper Quality Supervision and Inspection Center.
The main drafters of this standard: Cui Liguo and Du Zhaoyun.
*The words marked are the name of our company and the name of the general manager.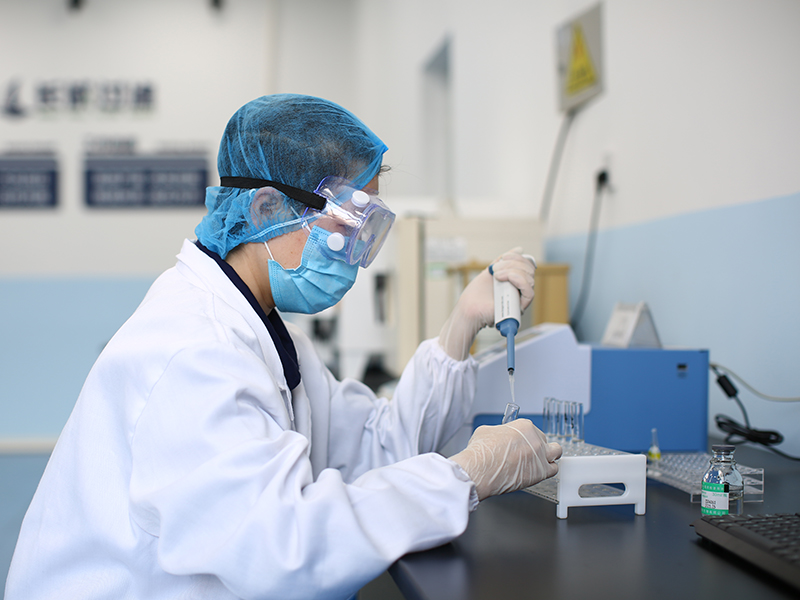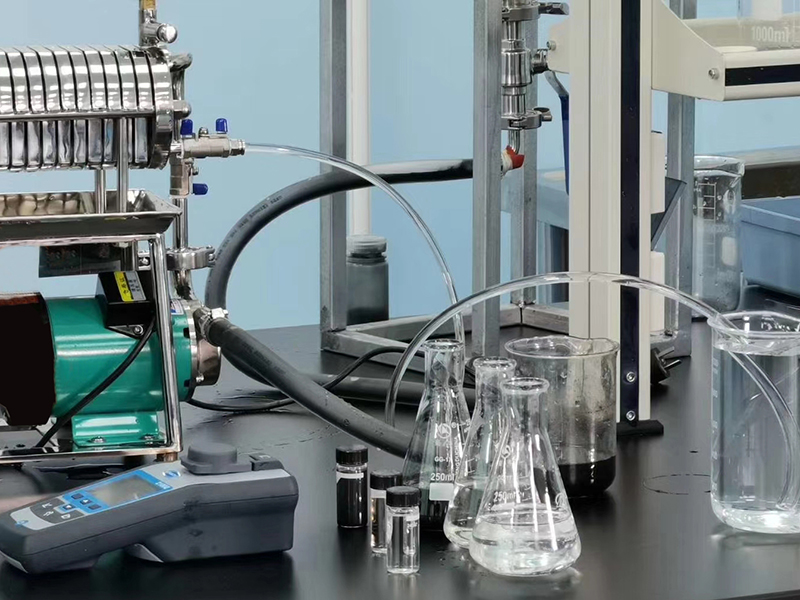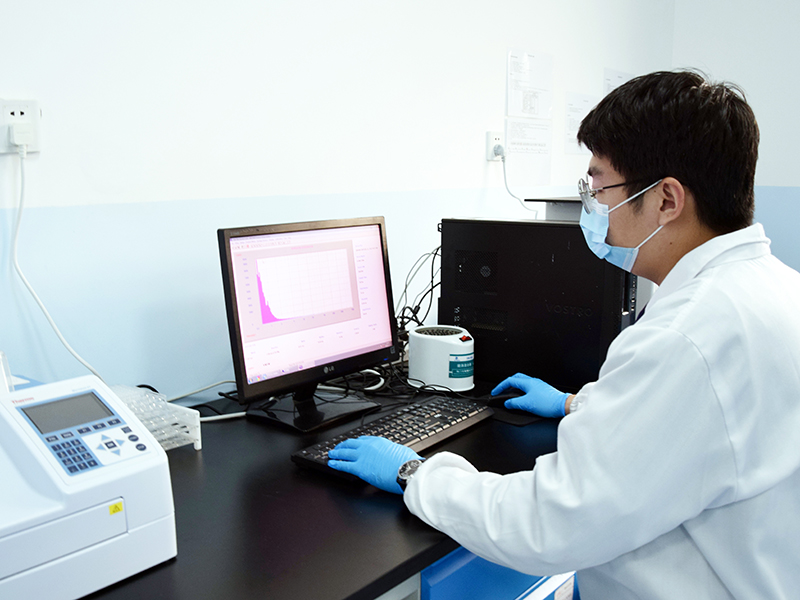 Rich cases

support us to solve various problems
Through the accumulation of many cases, we find that the situations of filtering links are very different. There are differences in materials, use environment, requirements and so on. Therefore, the rich cases enable us to provide customers with valuable use suggestions and select the most suitable product model.
Complete

quality management

system
We have complete qualification certification and sound quality management system.
Our products comply with GB4806.8-2016 standard (General Safety Requirements for Food-Contact Materials and Articles), and it meets the requirements of US FDA 21 CFR (Food and Drug Administration). Manufacturing is in accordance with the rules of Quality Management System ISO 9001 and Environmental Management System ISO 14001.